The Guangzhou Zixuan Medical Technology Company with specialized production facility outstanding foreign trade business, has a special reputation in permanent makeup market.At the same time ,They provide brand planning, product processing, technical training, advertising design and other one-stop services for you.They have helped nearly 350 customers around the world to create their own brands and stores, and trained tens of thousands of tattoo industry artists.
GOOCHIE, Mastor and PM are our owned brands, which have been in the permanent makeup market for more than 20 years.
We are the only tattoo company with product quality certificate and export certificate. We are the leading product manufacturer and leader in the field of lasting cosmetics.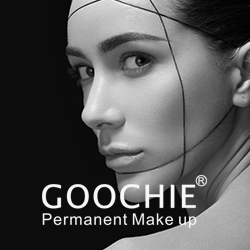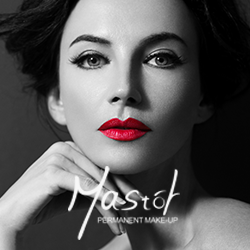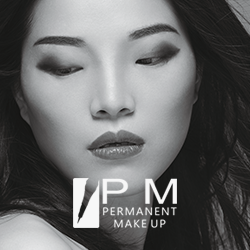 Innovative and Security Are Our Purpose
Guangzhou Zixuan Medical Technology Company is very focused on innovation and security.the brand is the combination of the most advanced technologies.the safest medical skills,anesthetics, chromatics,international concepts and the enthusiasm for fashion.Using the technology of micro-particles for producing pigments.Thus achieved the biggest subversion in permanent makeup.Abandon the traditional micro-blades,manual pension ,pigment paste with the technological innovation advantages.we can get rid of the trouble caused by the constant needs of touch-up.ZBE has the largest technological innovation advantage, with more than 100 patents.
Experience one-stop OEM/ODM services
More information,Please Contact US: +86-020-36481919